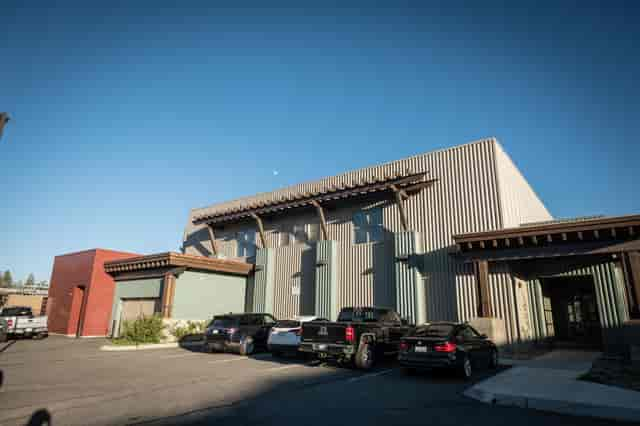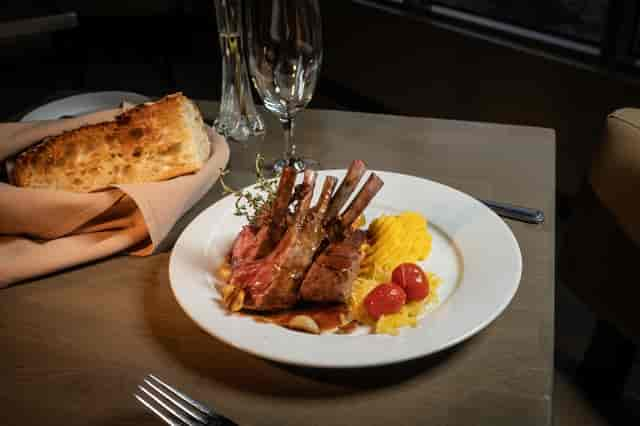 About Us
About Mammoth Rock 'N' Bowl
Mammoth Rock 'N' Bowl opened in 2014, and we still aren't your grandparent's Bowling Alley! Whether you are coming by for a fun and causal evening of bowling, looking for a wonderful Wedding Venue that can accommodate up to 200 people downstairs or 60 upstairs, or a beautiful dinner at the Brasserie, we are here for you!

We're a state-of-the-art indoor entertainment hub, with breathtaking views, casual and Upscale Dining options, a full bar, cool lounge, music, contemporary Event Spaces and great drinks! We feature 12 state-of-the-art Bowling lanes, Foosball, Darts, Ping Pong and 3 indoor Golf Simulators where players can hit real golf balls on world famous courses, rain (snow) or shine! The property, located on the southern end of town, boasts spectacular, unobstructed views of the Sherwin Mountain Range and Mammoth Rock, hence our name: Mammoth Rock 'N' Bowl! (pun–and fun–intended).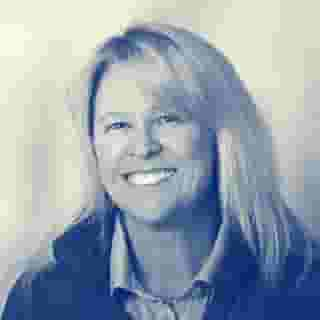 Andrea Revy
General Manager Proprietor

Andrea has been living in Mammoth Lakes, CA, since 2010. She finally escaped city life and the money management industry entirely at the end of 2013. She is an avid golfer, loves to hike, plans to learn how to cross country ski and just plain enjoys all four seasons at her home in Mammoth. Bowling is a new found passion, and she is trying to become a slider while working on her two handed throw, a la Jason Belmonte. Andrea recruited her children to work at MRB as well. Andrea graduated from UCLA in 1986 with a BA in Psychology. That degree continues to be helpful when working with people all day long!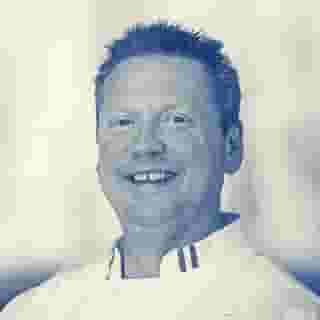 Chef Frederic Pierrel
Executive Chef

Fred was born in the Alsace region of France. Classically trained in Gerardmer, France, he graduated with honors from Lycée Hôtelier et Culinairer. He has worked in several countries around the globe, gathering local tastes and learning traditions along the way. Fred is a self-taught mushroom expert and hunts for them seasonally at every chance. Frederic Pierrel knew he would be a chef from childhood. He learned of the terroir "of the earth" philosophy from his father: to enjoy the food of a region and use what is fresh and in the moment. Creativity comes easily when the food is the star and flavors are in full bloom.
Make a Reservation at the Brasserie